Unveiling the Quest: Locating New Uranium Deposits in North America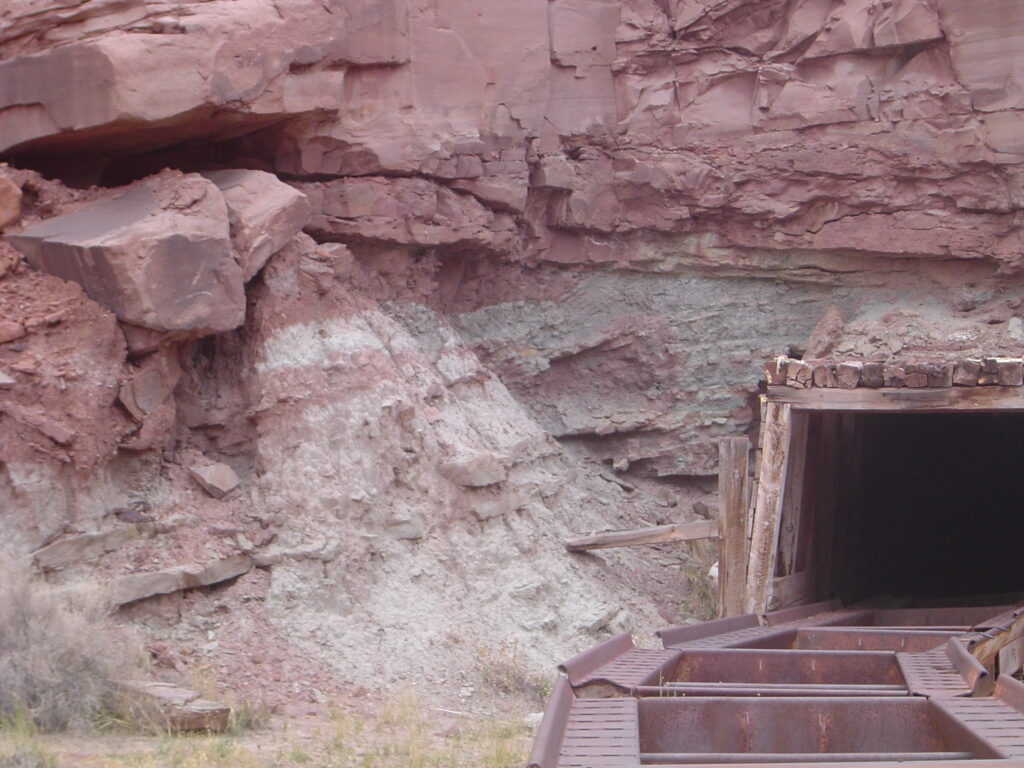 Uranium, a key element in the global energy landscape, plays a crucial role in powering nuclear reactors and meeting the world's energy demands. As the demand for clean and sustainable energy continues to rise, the exploration and identification of new uranium deposits in North America have gained significant attention. This article delves into the techniques, challenges, and prospects associated with locating these valuable resources across the continent.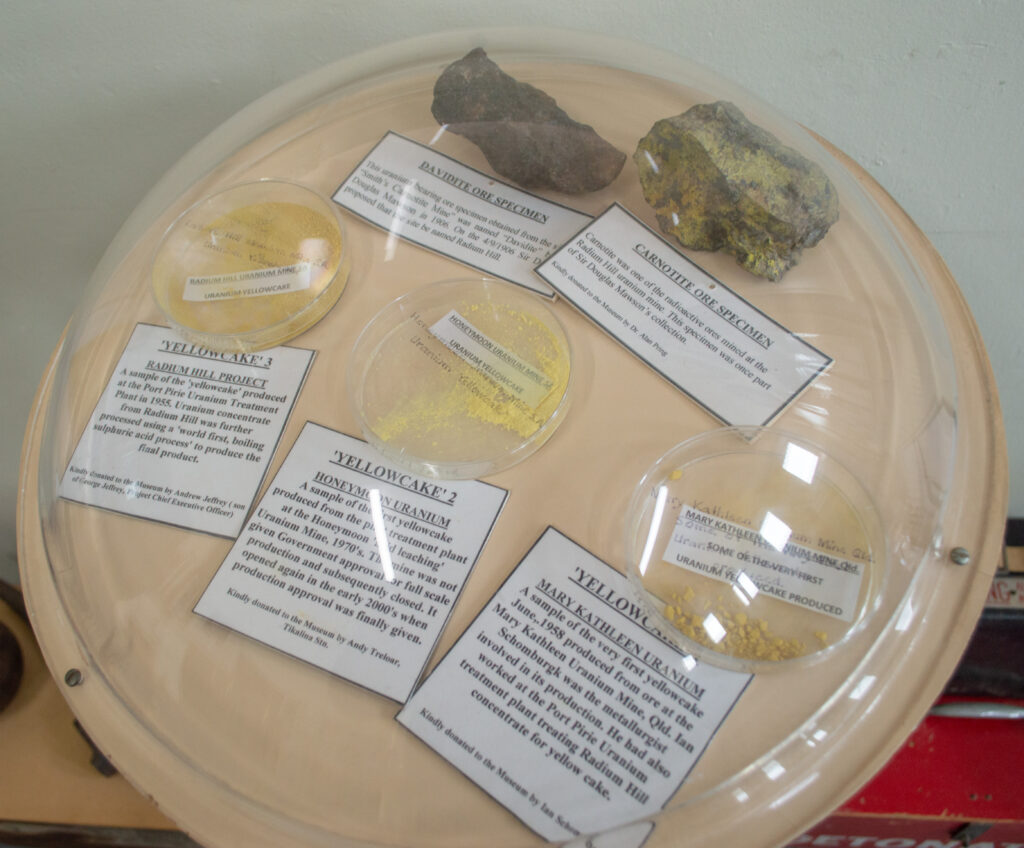 The Importance of Uranium
Uranium is a highly sought-after mineral due to its vital role in nuclear power generation. As a potent energy source, nuclear power offers a low-carbon alternative to conventional fossil fuel-based energy production, making it a key player in mitigating climate change. To ensure a stable supply chain of uranium and maintain energy security, it is crucial to discover and develop new uranium deposits.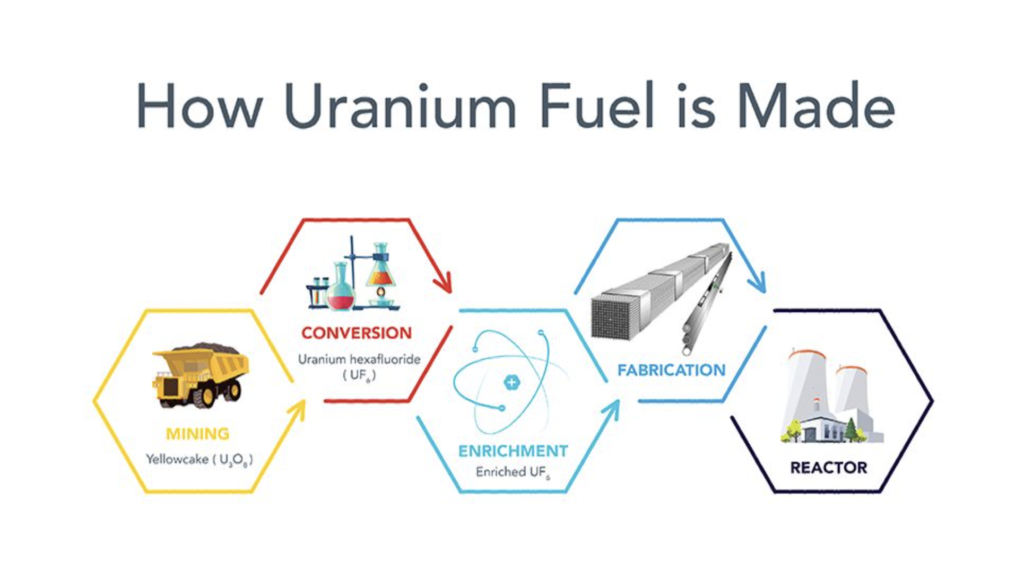 Geological Considerations
Locating uranium deposits requires a comprehensive understanding of geological factors. Uranium is typically found in specific rock formations, including sandstone, limestone, and granite. These formations often possess favorable geochemical and structural conditions that facilitate uranium mineralization. Geologists and exploration teams employ advanced mapping techniques, geophysical surveys, and geological modeling to identify potential target areas.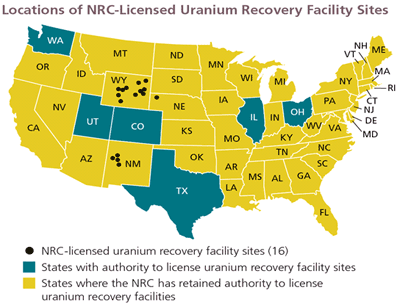 Geophysical Surveys
Geophysical surveys play a pivotal role in uranium exploration. Techniques such as airborne radiometric and magnetic surveys, ground-based gamma-ray spectrometry, and electromagnetic surveys help identify anomalous radioactive signatures and structural features indicative of potential uranium mineralization. By interpreting the data obtained from these surveys, geoscientists can narrow down exploration areas and prioritize further investigations.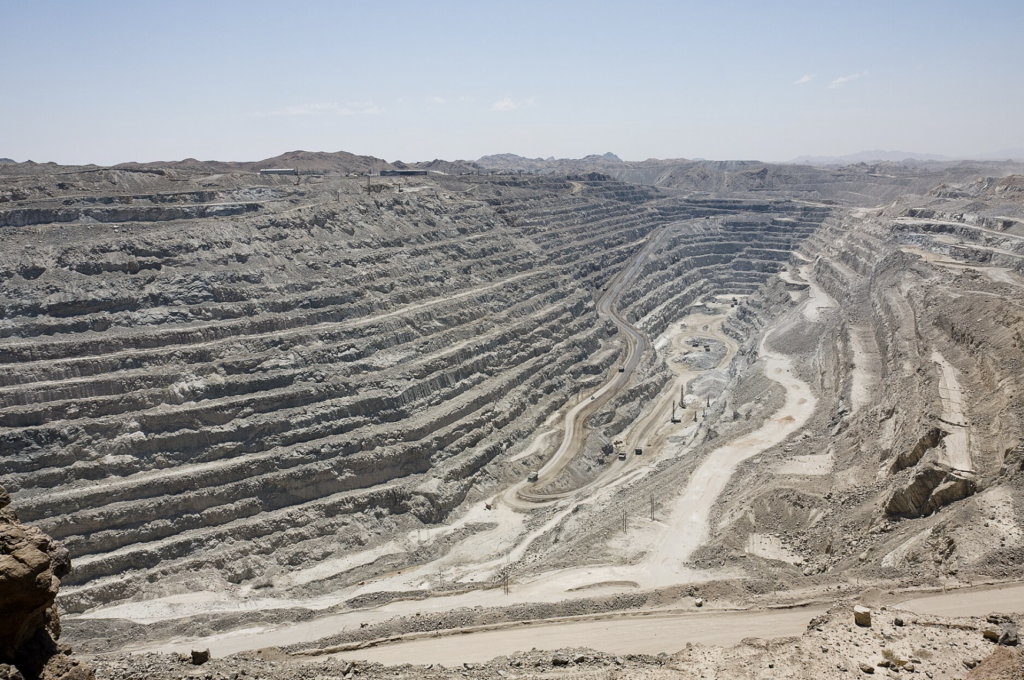 Geochemical Sampling and Analysis
Geochemical sampling involves collecting soil, rock, and water samples to analyze their chemical composition and identify trace elements associated with uranium mineralization. This process helps establish geochemical anomalies that serve as valuable indicators of uranium deposits. Modern analytical techniques, including mass spectrometry and X-ray fluorescence, enable precise measurements of uranium concentrations in samples, aiding in target delineation.
Remote Sensing and Satellite Imagery
With advancements in remote sensing technology, satellite imagery has become an indispensable tool in uranium exploration. By analyzing spectral signatures and identifying alteration patterns, geologists can detect potential uranium deposits from satellite images. The integration of multispectral and hyperspectral data enhances the accuracy of target identification, reducing exploration costs and time.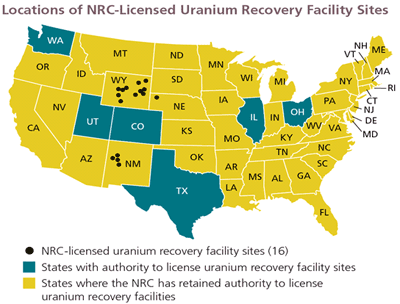 Uranium Spot Prices
Uranium spot prices refer to the current market prices at which uranium is traded for immediate delivery. These prices are determined through market dynamics, supply and demand factors, geopolitical influences, and various other economic indicators. The uranium spot market is characterized by its volatility and can experience significant fluctuations over time.
The uranium spot market represents a small portion of the overall uranium market. The majority of uranium is traded through long-term contracts between producers and utilities, which provide stability to both parties by setting prices and ensuring future supply.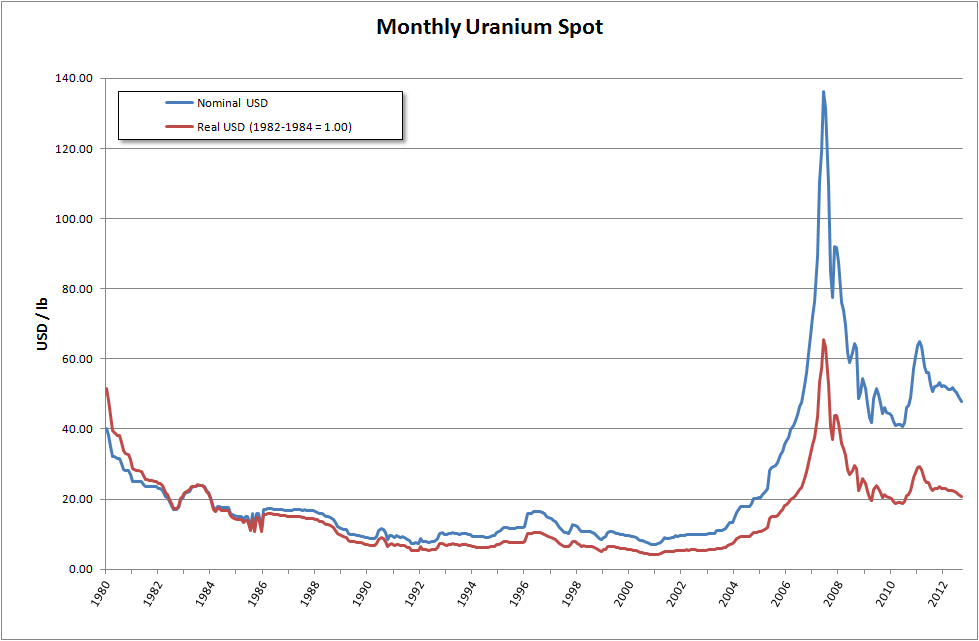 Collaboration and Data Sharing
The pursuit of new uranium deposits in North America requires collaboration between government agencies, research institutions, and mining companies. Sharing geological data, research findings, and exploration insights not only accelerates the discovery process but also optimizes resource allocation. Initiatives like the United States Geological Survey (USGS) National Uranium Resource Evaluation (NURE) program facilitate data exchange and contribute to the collective knowledge base.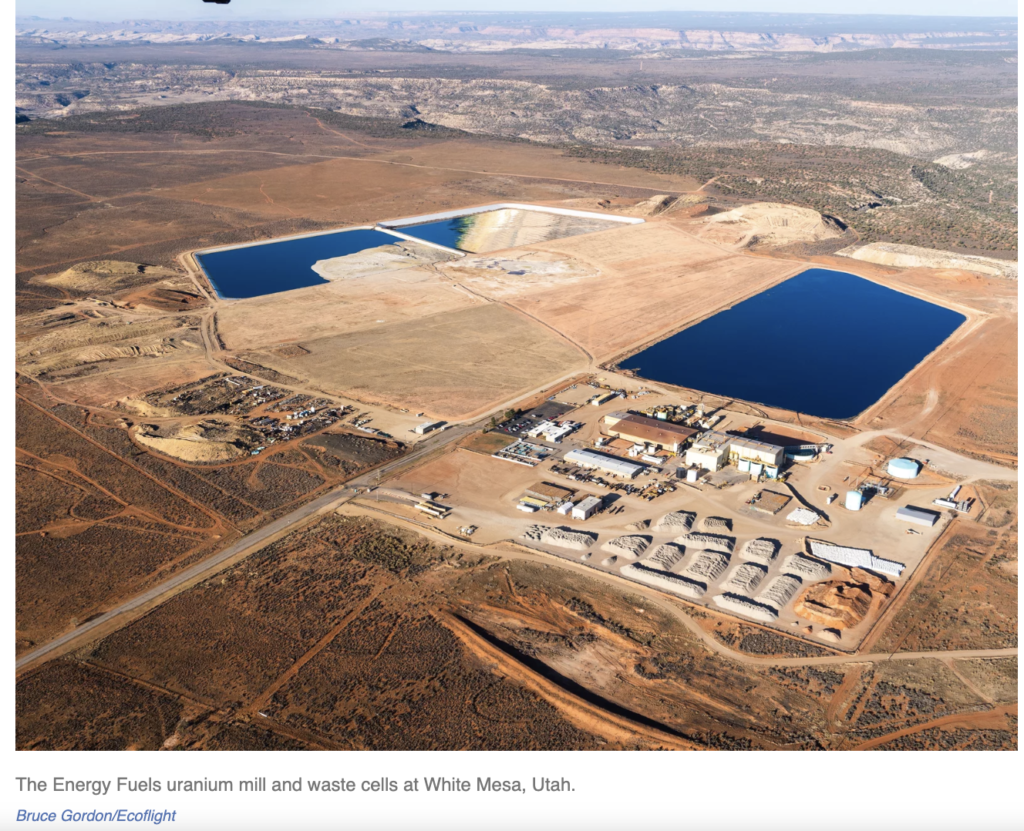 Environmental Considerations
Uranium exploration and mining activities must adhere to strict environmental regulations. Stakeholder engagement, environmental impact assessments, and sustainable practices are essential for responsible uranium exploration. Mitigating potential environmental risks and ensuring the protection of ecosystems and local communities should be integral to any exploration endeavor.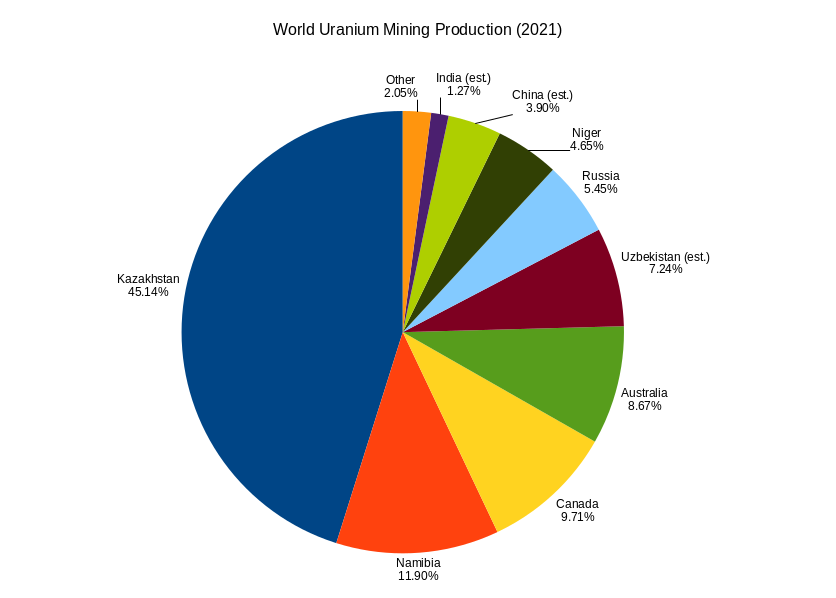 Future Prospects
As the world transitions to a cleaner energy mix, the demand for uranium is projected to increase. North America, known for its significant uranium endowment, continues to offer promising prospects for locating new deposits. With advancing technologies, improved exploration methodologies, and collaborative efforts, the discovery of untapped uranium resources is within reach, fostering a sustainable and resilient nuclear energy sector.
Conclusion
The quest to locate new uranium deposits in North America is a critical endeavor that requires interdisciplinary approaches, advanced technologies, and a commitment to environmental stewardship. Through innovative exploration techniques, data sharing, and responsible practices, we can unlock the potential of uranium resources, contributing to a more sustainable and carbon-neutral future.
Disclaimer: The information provided in this article is for educational and informational purposes only and should not be considered as financial, investment, or professional advice.
About Author